Somatic Experiencing
Though many people who experience traumatic events recover completely, for those who do not, unresolved trauma can lead to larger mental and physical health concerns, such as post traumatic stress, sleep problems, mood swings, or immune system problems.
Family Constellations
When noticing the response of those who are representing the family members we'll be able to get a modified picture and in that way begin to establish a new more natural balance for the family members.
Tele-Health  
If you of any reason can't come for a personal session, online sessions via Zoom or Skype works just as well. During the Covid-19 pandemic my experience have grown thanks to the willingness of my clients to explore this way of working. What many clients experiences is that they feel safe being in their own home environment and it also saves them time not travelling to my office.
How Do I Know if Therapy is Right for Me?
Maybe you've come to a point in your life when you'd like things to be different. Maybe you've tried many things that worked for a while, and then you find yourself stuck in moving forward, or out of ideas.
Part of growing is to acknowledge all parts of you and where you come from. What was the envirolment you  grew up in? What conditions were there for your parents, your ancestors? By conditionings we are told that curtain parts are better than others; happy is better than sad, a smile is better than a neutral or sad face, light is better than dark and so on. I belive all parts needs to be included and looked at like keys to a deeper understanding of ourselves.
There's a reason for you feeling like you do. And by looking into what is working well in your life as well as where you feel limited, scared or stuck, you will start to understand where it all comes from, and with that growing awareness also find your way to move forward, to heal and to live the life you'd love to live.
« Although these sessions may be therapeutic, they do not replace medical care or conventional therapy ».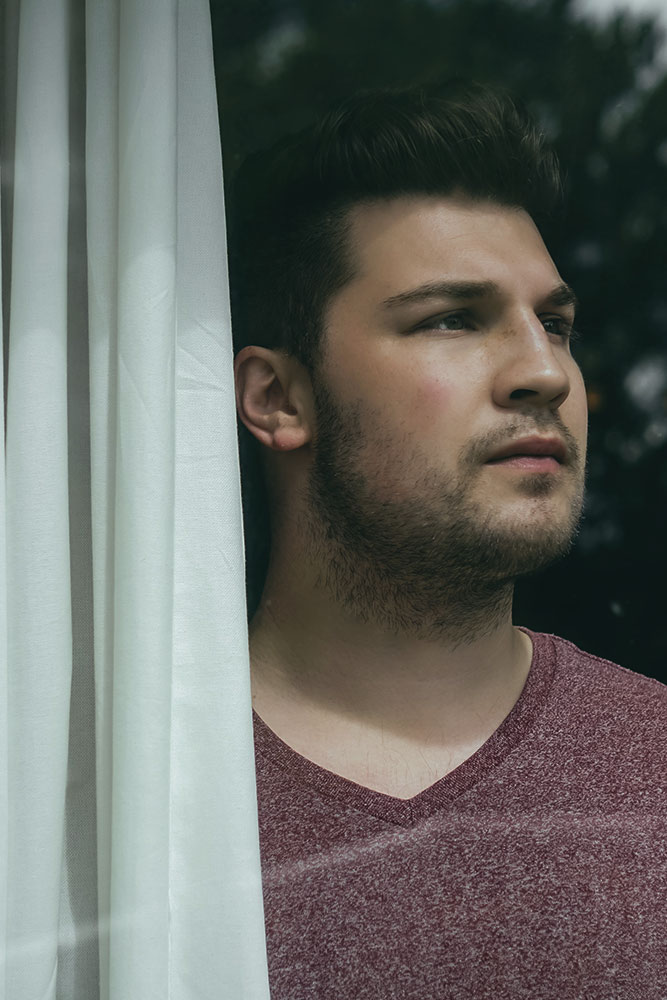 Address
Linköping, Sweden
Hours
Mon - Fri: 9am - 6 pm
Weekends: closed