In my blogpost I share bits and pieces of me and my life, and how I try to use challenges and learnings to support my own personal growth.
I will every now and then write a Newsletter with different content with focus on Growth. It can be tips about articles and books that I have come across and that I feel might benefit more than me…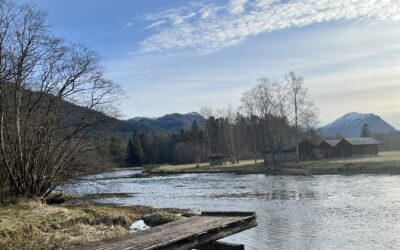 April 2023 NewsletterDear reader,I hope this finds you well, wherever you are and wherever you are at, in this moment.I'm writing to tell You about some upcoming changes for me personally and for my private practice. After 7 years in Canada (3 ½ in Montreal and 3 ½ in...
read more
Address
Linköping, Sweden
Hours
Mon - Fri: 9am - 6 pm
Weekends: closed