In my blogpost I share bits and pieces of me and my life, and how I try to use challenges and learnings to support my own personal growth.
I will every now and then write a Newsletter with different content with focus on Growth. It can be tips about articles and books that I have come across and that I feel might benefit more than me…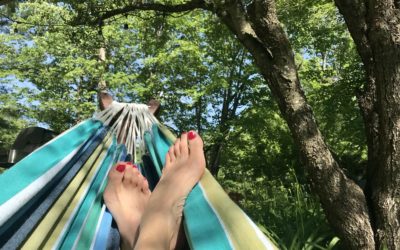 May 2022 NewsletterAlready May and summer is around the corner! Here in North Hatley we have already had a couple of heat waves and then back to almost frost…I'm welcoming a little cooler weather to slow things down in nature. This amazing explosion of green...
read more
Address
460 Chemin De La Rivière, North Hatley, Quebec, Canada
Hours
Mon - Fri: 9am - 6 pm
Weekends: closed